Bird Shoal, Carrot Island, Sand Dollar Island & More!
Dive into an exploration of some of the Southern Outer Banks' most remote shorelines with an excursion that's led by Island Ferry Adventures.
Featuring both transport to the outlying islands as well as guided tours of some of the region's most wild spots, this tour company has a lot to offer for shell seekers, nature buffs, and everyday adventurers alike.
Island Ferry Adventures is based out of Beaufort, and is easy to access via a waterfront locale along the central and always bustling Front Street. There are a lot of services to choose from, starting with ferry transport to the barely offshore Rachel Carson Reserve, where wild horses, hiking trails, and exceptional shelling are all waiting.
The islands of the Rachel Carson reserve are just as beautiful as they are educational. Only accessible by boat or ferry, these islands are one of the best kept secrets of the Crystal Coast.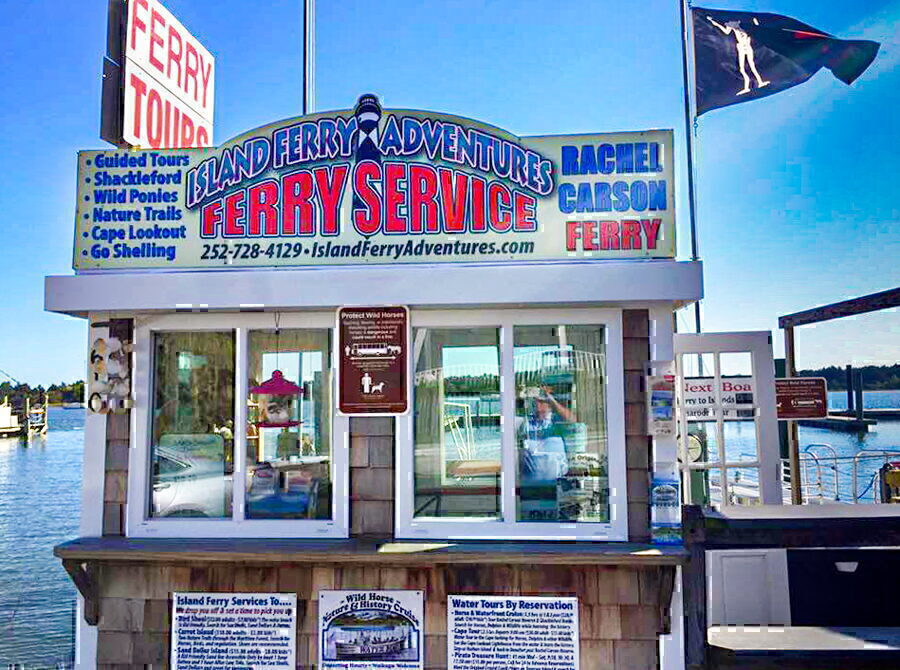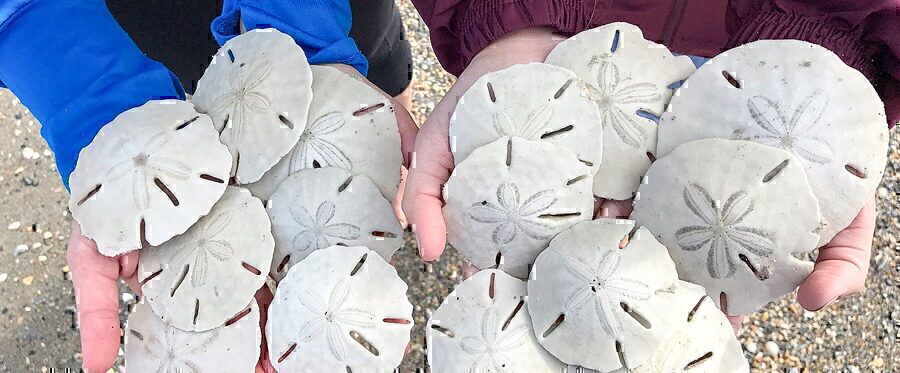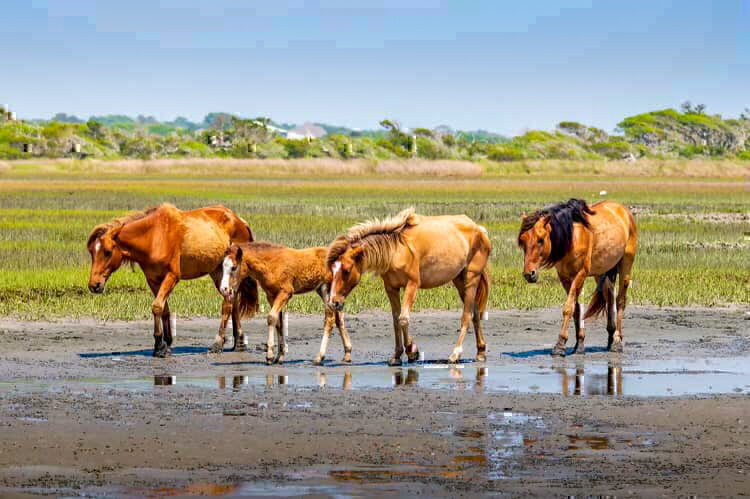 For something more in-depth, visitors can also sign up for a 75-minute Rachel Carson Horse tour, where the wild mustangs can be admired up-close from the vantage point of a sea-worthy vessel, or can opt for an extended tour to the Cape Lookout National Seashore, which is renowned for its miles of beautiful, unspoiled beaches.
From short trips across Taylor's Creek to longer expeditions that cross the miles-wide Pamlico Sound, virtually any on-the-water exploration can be accommodated through the popular and locally renowned
Island Ferry Adventures
.
SAFE Swimming Beaches – Shallow water, and NO RIP CURRENTS
They give you the option of relaxing and taking in the sun on the pristine shores or exploring the natural trails where you can observe wildlife, such as feral horses, gray foxes, river otters, sea turtles and many species of fish, in their natural habitat.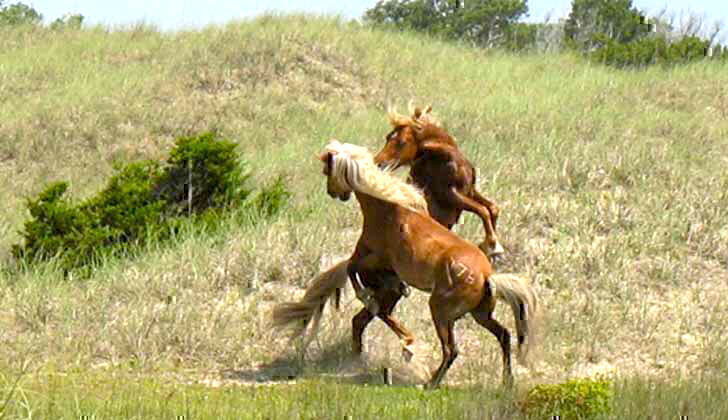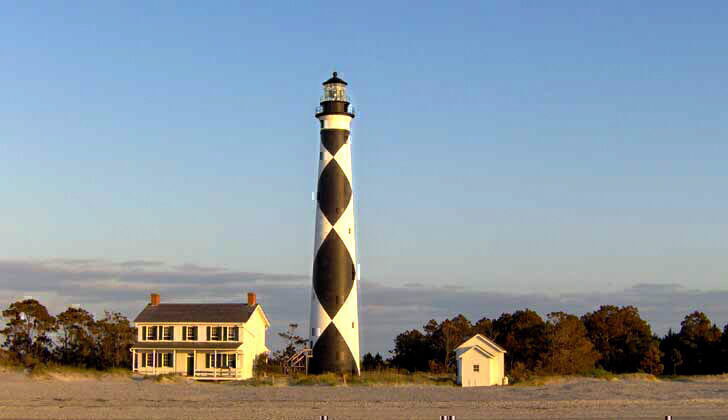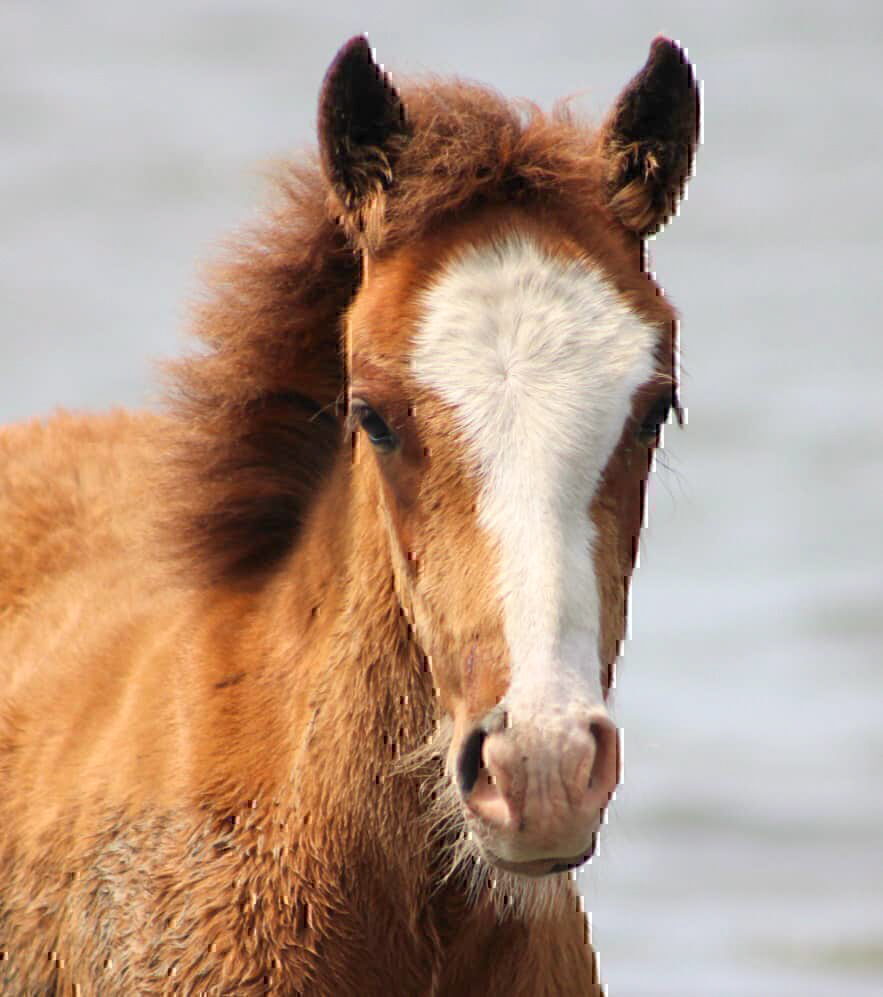 ​Just call or email to get guarantee your seats!
The ferry to Bird Shoal & Rachel Carson Reserve runs every 30 minutes, and reservations are not required.
Reservations are required for some of the other trips & tours,
so call (252) 728-4129 to schedule.
Perry Barrow is a local from Morehead City who grew up roaming the local islands. A surfer, sailor and all around waterman, Captain Barrowcuda has explored our Crystal Coast from the land, sea and air. . . read more!