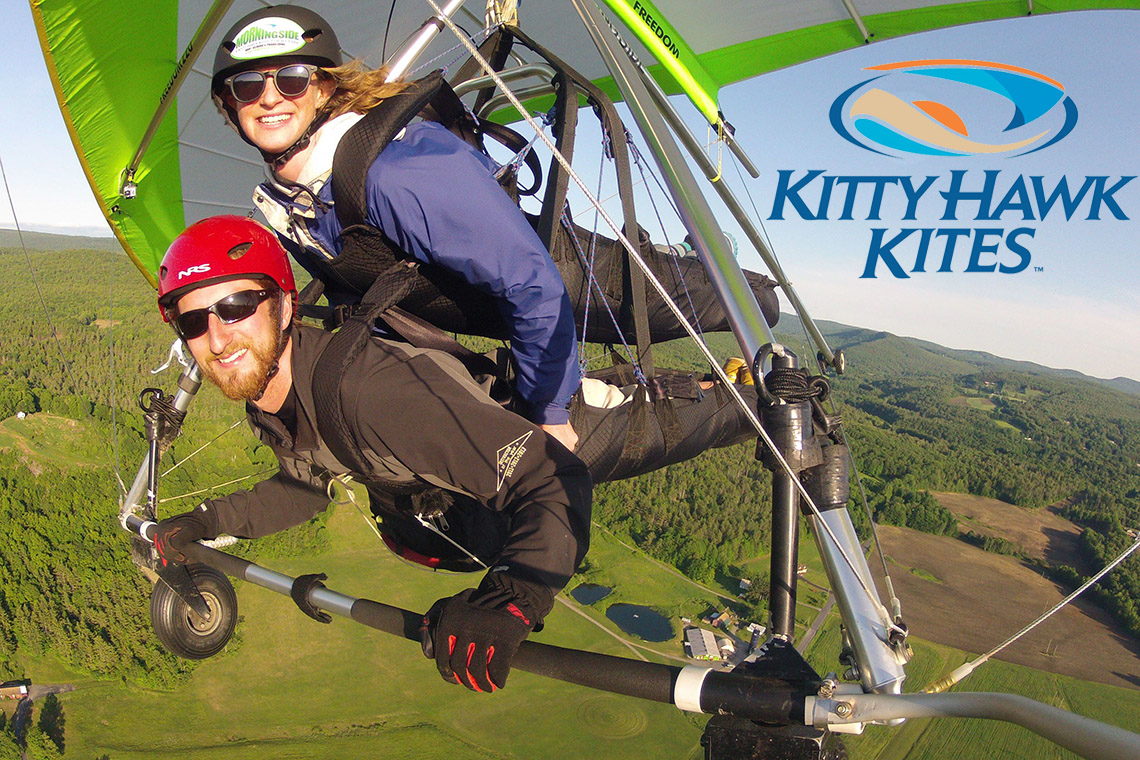 Kitty Hawk Kites has remodeled and opened its new doors directly on the Beaufort waterfront. This shop offers the leading selection of kites, wind art, toys, t-shirts and apparel, Hobie kayaks, and more. In addition, stop by and make your reservation for one of our new Beaufort adventures:
Gallery fans will be inundated with a sparkling collection of jewelry, glass, pottery and artworks with a visit to the prestigious Handscapes Gallery. Located in the heart of Beaufort, this charming collection of works...
Beaufort explorers on the hunt for a classic or more modern masterpiece to serve as a lifetime souvenir will want to stop by the historic and the endlessly enchanting Mattie King Davis Art Gallery. Located in the heart...
Taylor's Creek Grocery is a charming grocery store / restaurant / bakery that is perfectly suited as a catch-all destination for all things grub and grog in inherently coastal Beaufort. Located just off of...