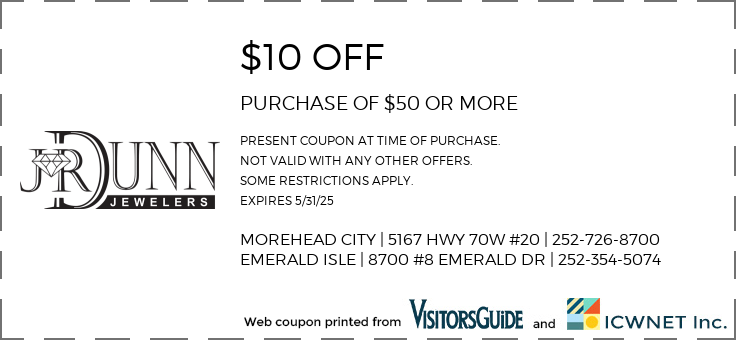 print
Get dazzled by the finest collections of diamonds, gemstones, pearls, and watches on the Crystal Coast!
Welcome to J.R. Dunn Fine Jewelers, proudly serving the Crystal Coast since 1988. Whether you visit us in Morehead City or Emerald Isle, you are sure to be dazzled by our fine collection of diamonds, gemstones, pearls, watches, and sterling silver. Our team of jewelry professionals is ready to help you understand the value of the heirloom quality designs we offer.
But, just as important, we want to understand the circumstances that brought you to consider a fine jewelry purchase and give you the individual care you deserve. Are you, or someone special, celebrating a milestone event? An engagement proposal? A birthday or anniversary? A new job or promotion? Or simply just because? Let us guide you in choosing a unique piece of jewelry to commemorate this occasion!
Whether you're looking for an extraordinary piece or a timeless classic, at J.R. Dunn Fine Jewelers you'll find a stylish and special diamond for your bride-to-be or for any occasion you want to commemorate.
J.R. Dunn Fine Jewelers offers a huge array of classic diamond bridal jewelry in many price ranges. Our wide selection enables you to customize any ring on mounting to accommodate any diamond, so you are able to get the ring you have always wanted. We represent a variety of styles which include Sylvie, IDD, Martin Flyer, Frederick Goldman, Art Carved, Predric Sage and more.
Come in and let our staff help you find that perfect ring!
Below are the services we provide. If you don't see what you are looking for, just give us a call and ask!
JEWELRY REPAIR
Ring sizing
Prong work
Replacing broken or lost stones
Chain repair
Engraving
Re-stringing pearl strands & other bead necklaces
WATCH REPAIR
Replacing batteries
Watch link removal
Replacing/repairing movements, crystals, stems and crowns
APPRAISALS
We look forward to your next visit at J.R. Dunn Fine Jewelers.
Our customers become our friends!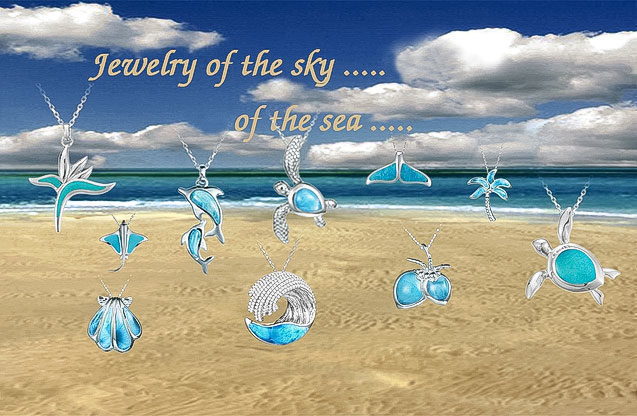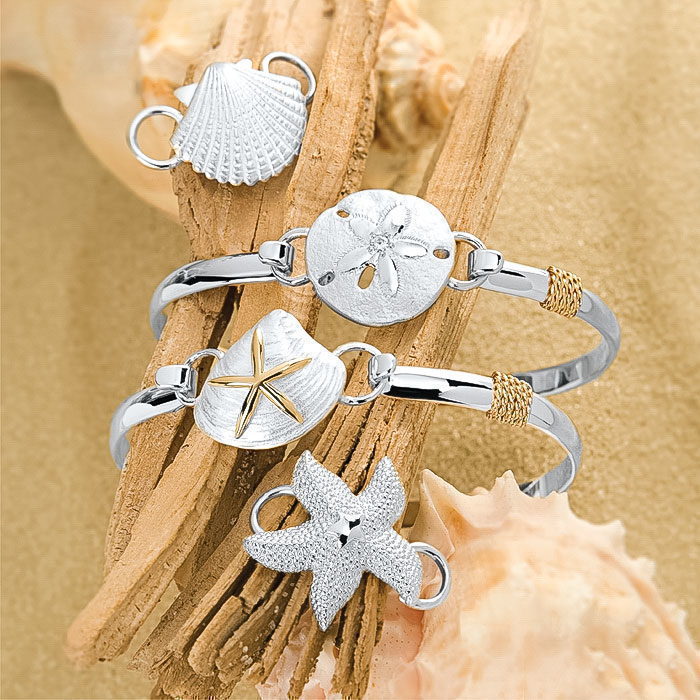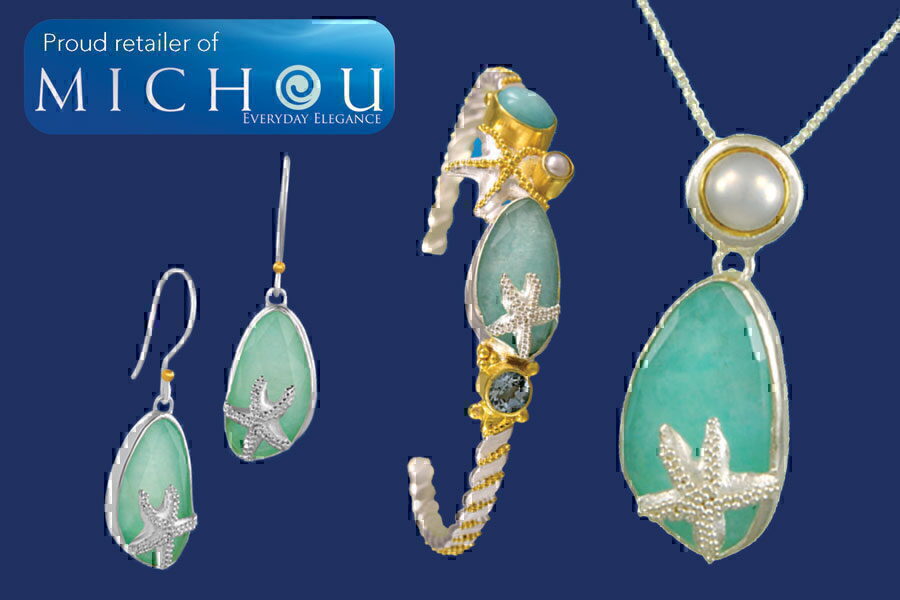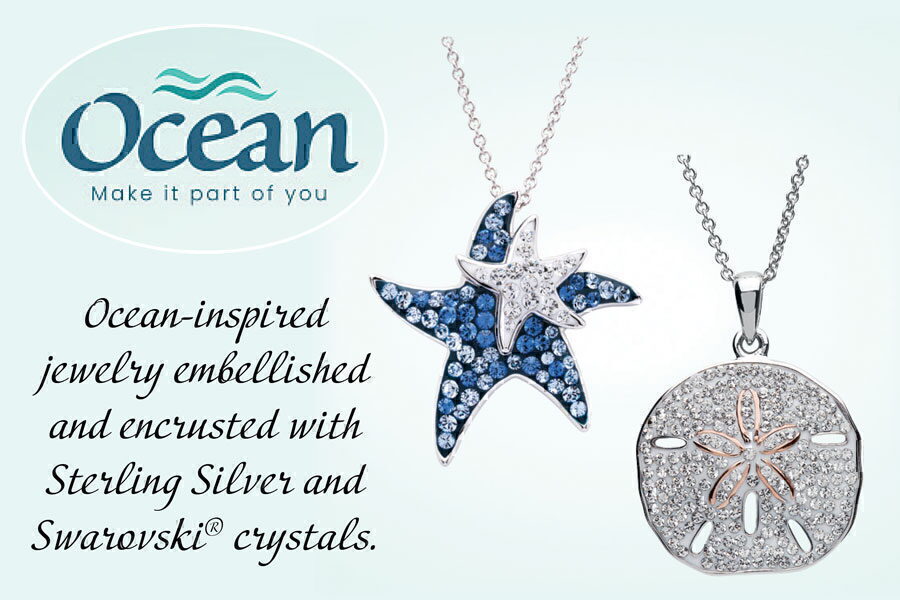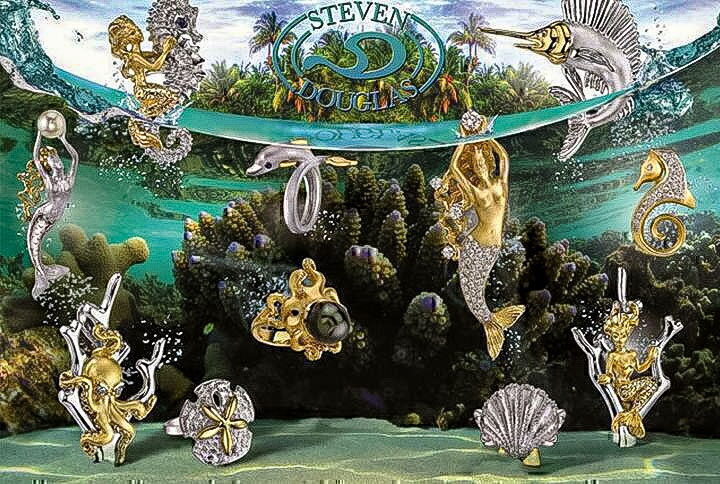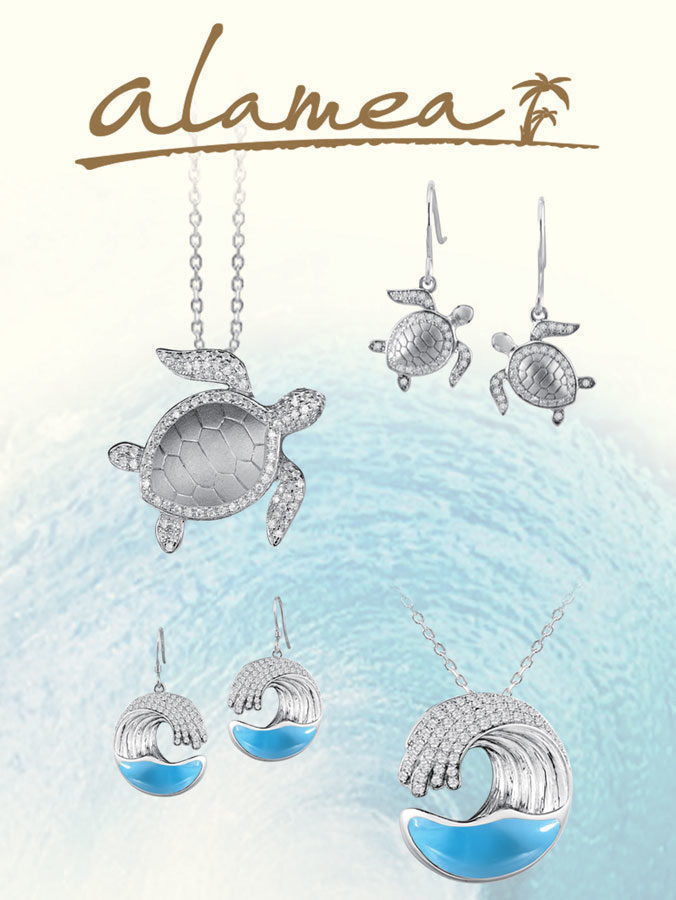 CYPRESS BAY PLAZA
5167 Hwy 70 West #20
Morehead City, NC 28557
(252) 726-8700
Mon-Fri: 10am-6pm
Sat: 10am-3pm
EMERALD PLANTATION
8700 #8 Emerald Drive
Emerald Isle, NC 28594
(252) 354-5074
Monday - Sat: 10am-5:30pm