Departing Every Morning at 9am!
A rare experience with nature you'll never forget! Track the Wild Horses of Shackleford Banks with your experienced guide and collect North Carolina's best shells!
Take a 15 minute ferry ride over to the pristine Outer Banks Island of Shackleford Banks, which is part of the Cape Lookout National Seashore. There you will be introduced to the Wild Horses of Shackleford Banks. This free roaming herd is believed to have descended from Horses that were brought here roughly 400 years ago, and still survive as one of the last isolated groups of wild horses in the United States.
You will help your guide track the horses and see first hand the fascinating behavior of horses in the wild, a rare experience with nature that you'll never forget. Bring your camera for pictures that will forever remind you of this amazing place and its fascinating inhabitants.
After the tour, you will be directed to one of the best shelling beaches in all of North Carolina where you can spend some time on your own shelling your way down the beach with the Cape Lookout Lighthouse off in the distance. Shackleford is well known as one of the best shelling destinations on the East Coast. Among other things, you can find Conchs, Whelks, Queen's Helmets, Scotch Bonnets, Olive Shells, Sand Dollars, and more.
This tour lasts approximately 1.5 hours.
THIS IS A COMPLETE WALKING TOUR, NO VEHICLES ARE ON THE ISLAND!!!
Book your tour today! 252-838-1167
Please meet at the Island Express Ferry ticket booth.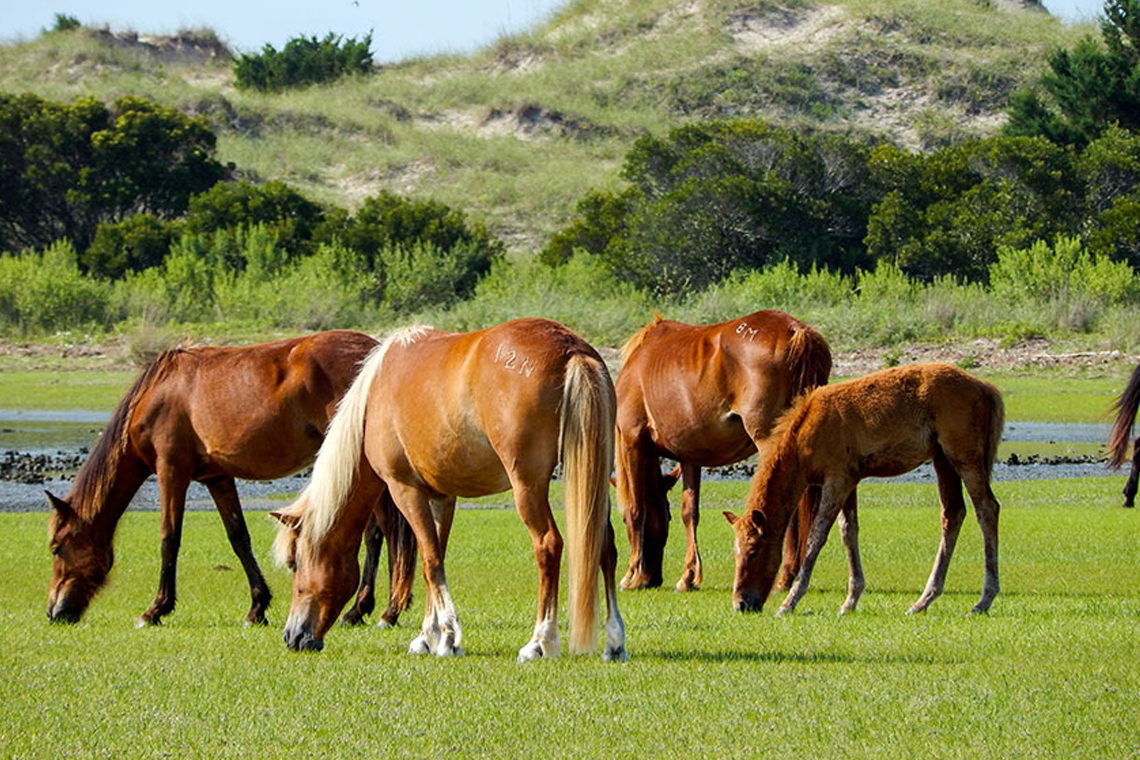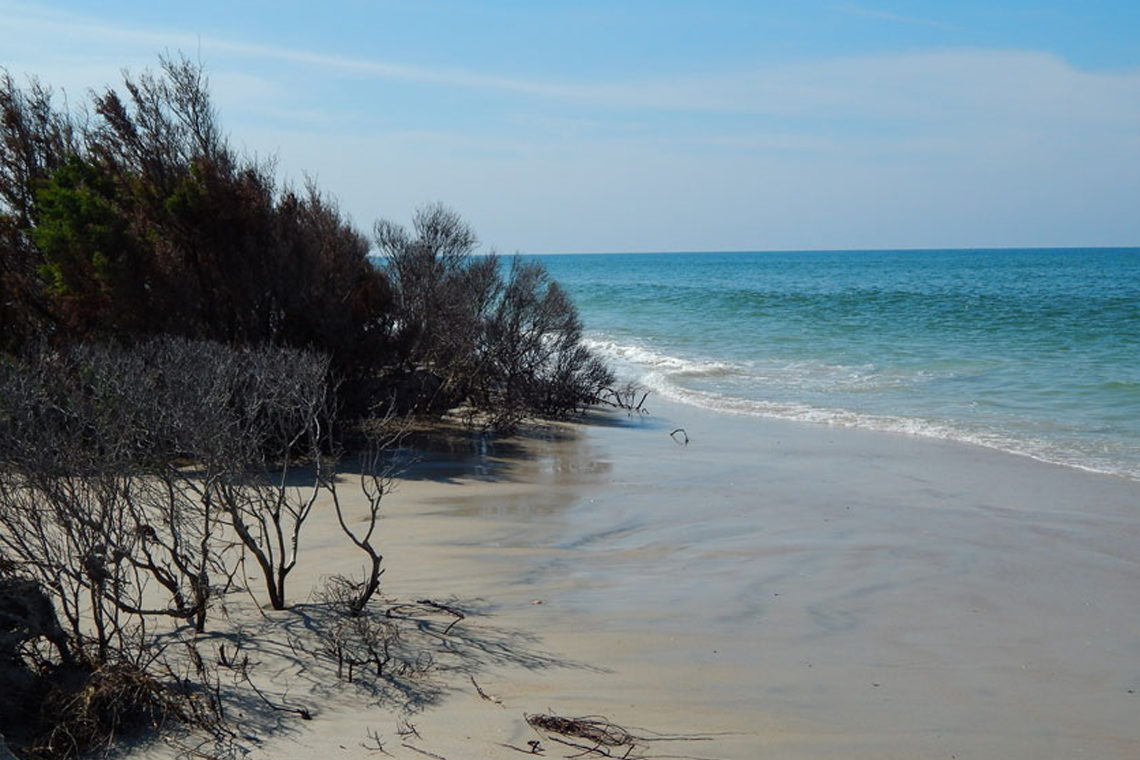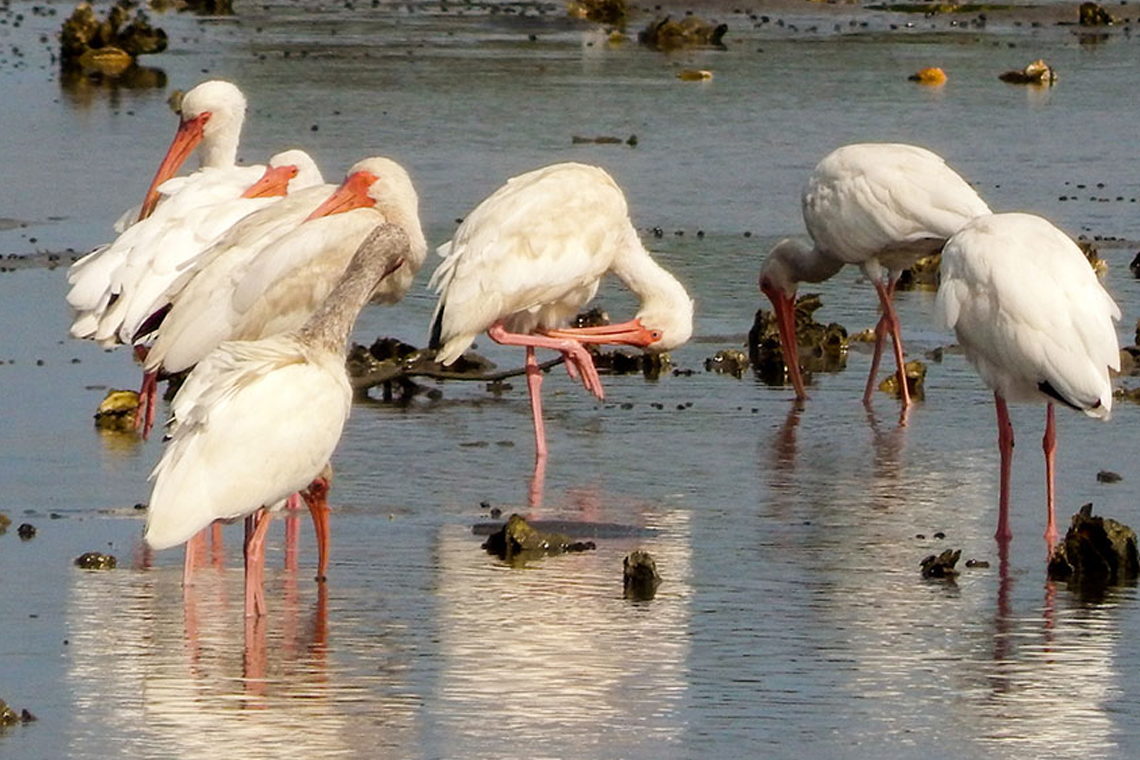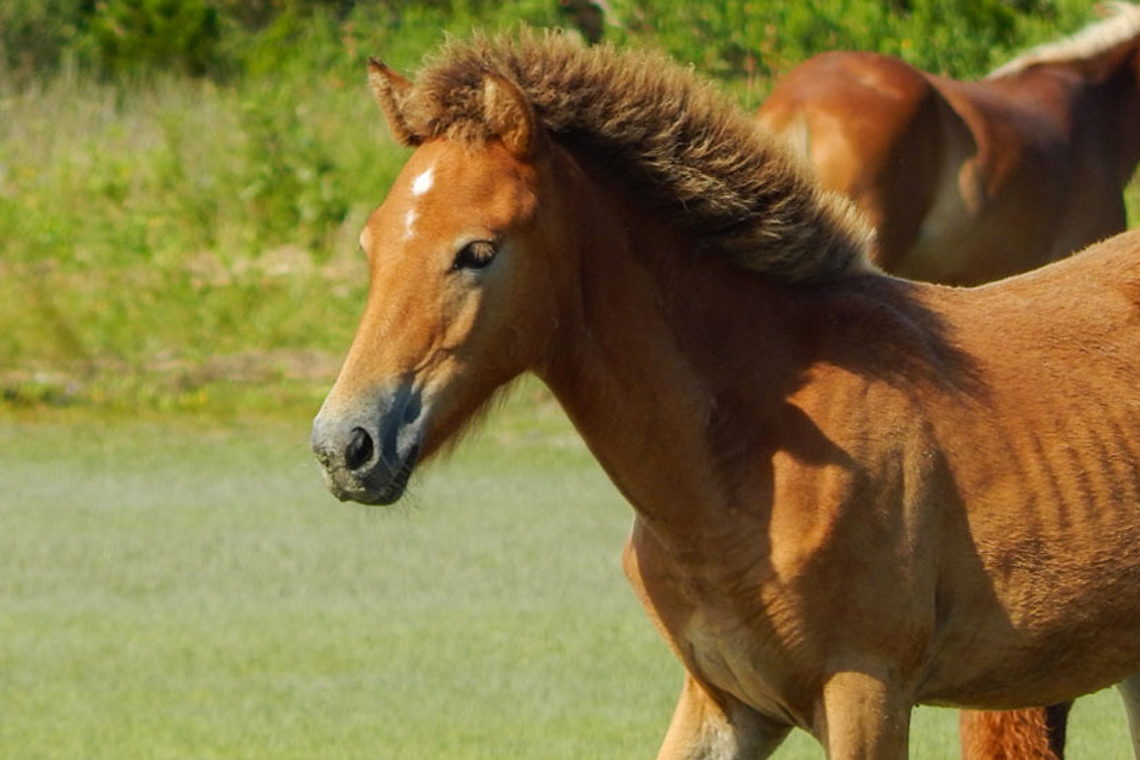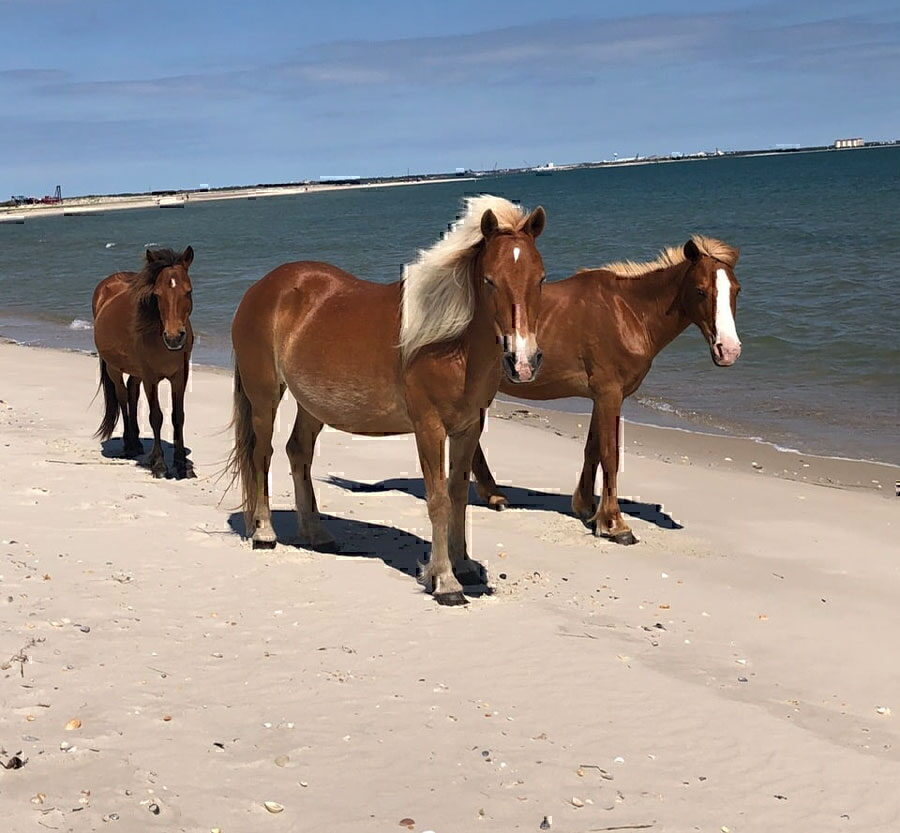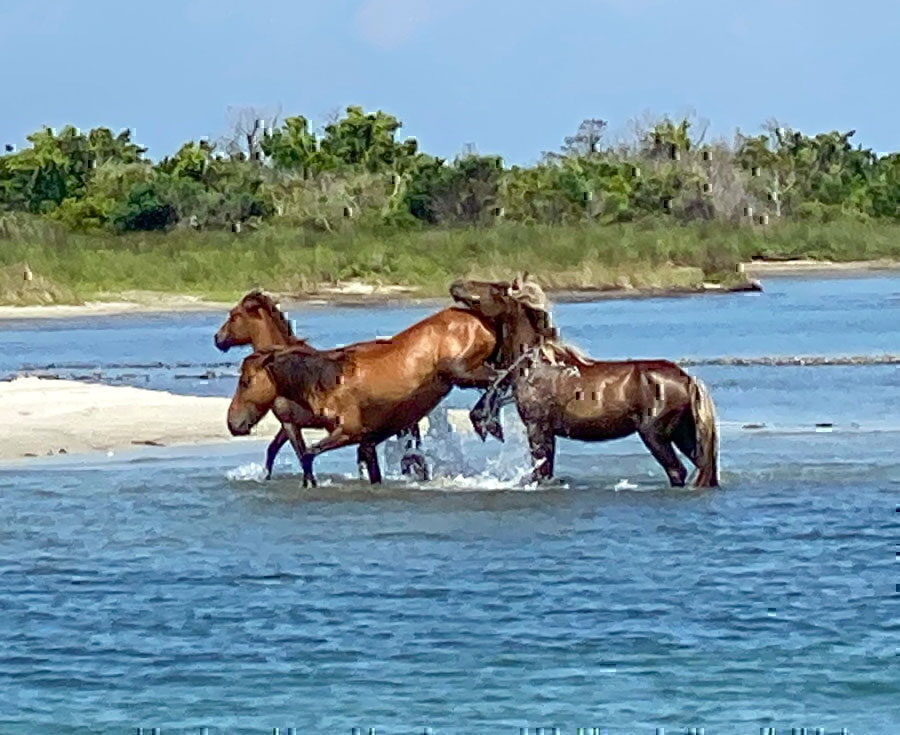 Our Contact Information
(252) 838-1167
islandexpressferry@gmail.com
600 Front Street Beaufort, NC 28516